edit
Suggest an edit
Call
Call (800) 548-5487
Directions
Get directions to this
location on Google Maps.
Website
Open website
in new tab.
Share
Share this business
on social media.
About
Visit Both of Our Locations!
Hood River                                                 The Dalles
541-386-2402                                             541-296-1101
2025 Cascade Ave                                    301 Cherry Heights
The doctors and staff of Cascade Eye Center are committed to not just meeting, but exceeding your expectations.
Whether your visit with us is for a routine eye exam or more complex treatment, we will treat you with the respect and concern we would give our own family and friends.
Dr. Chris Barbour and Dr. John Willer, and their staff will take the time to listen to you, evaluate your eye health, and carefully go over treatment alternatives that are right for you. We use the latest available technology to ensure our patients eye exams are comprehensive. Our goal is for patients to see and feel their best and be confident their eye health has been completely evaluated.                                                                 
When you are ready for new glasses, our knowledgeable Opticians will serve as your eyewear stylists, and help you to find the right frame for your look and lifestyle, within your budget.

We look forward to caring for your eyes!
Get Directions to our Hood River Location Here!
Photos
x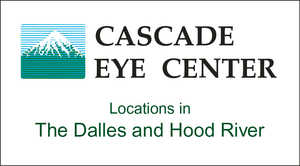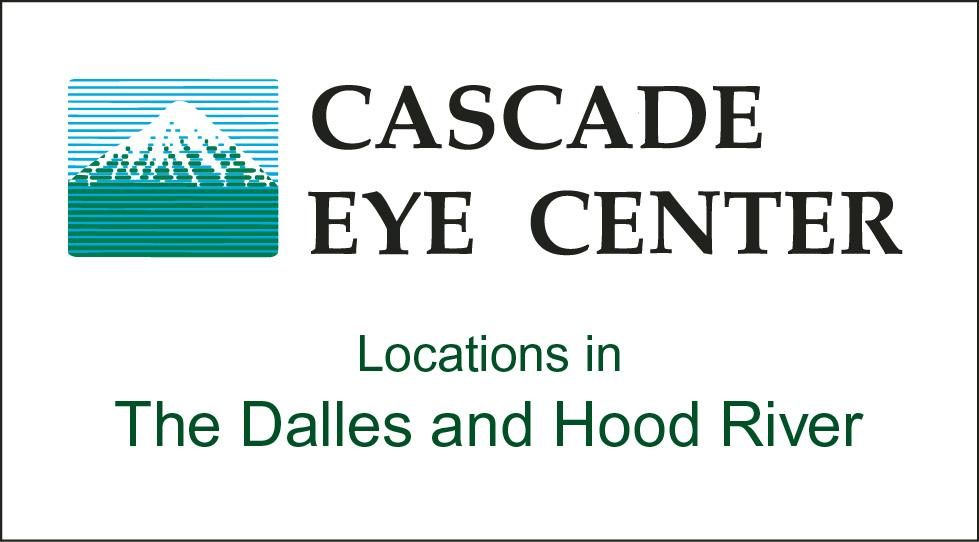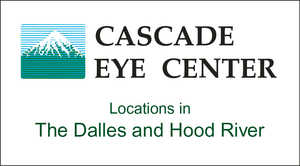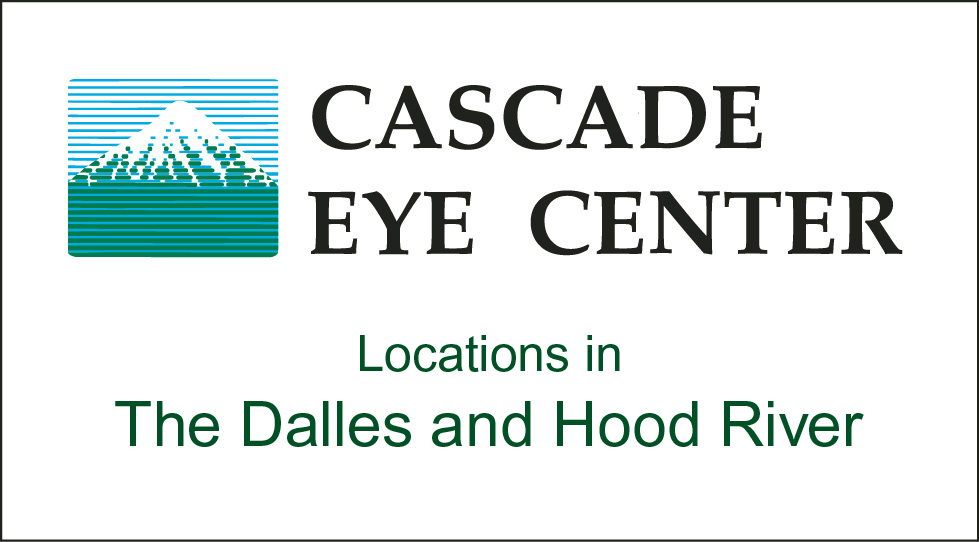 Ads
codeEmbed