edit
Suggest an edit
Call
Call (541) 386-2384
Directions
Get directions to this
location on Google Maps.
Website
Open website
in new tab.
Share
Share this business
on social media.
About
The gorge is a unique and beautiful place, rich in history and Native American legend. It was the first established National Scenic Area in the country, and has the largest concentration of waterfalls found anywhere in the continental U.S. The Columbia River flows between two majestic snow capped mountains, as well as other geological sites.

We provide everything from Airport Transportation to Wine Tours, Anniversaries to Waterfall Tours, and everything in between. We specialize in small groups and families for a more personalized tour you are sure to enjoy and remember for a long time.
Photos
x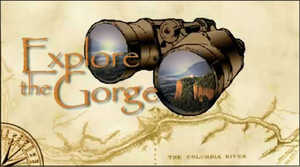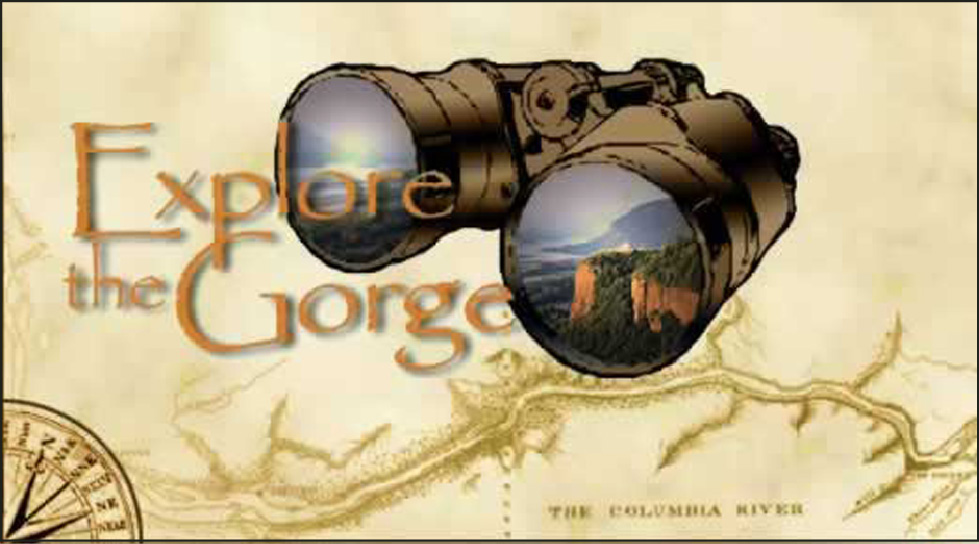 Ads
codeEmbed